Stamped Botanical Canister Set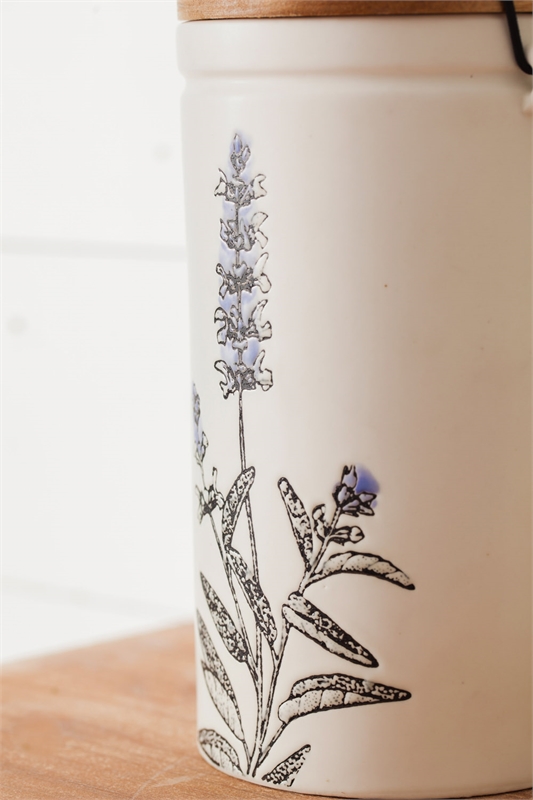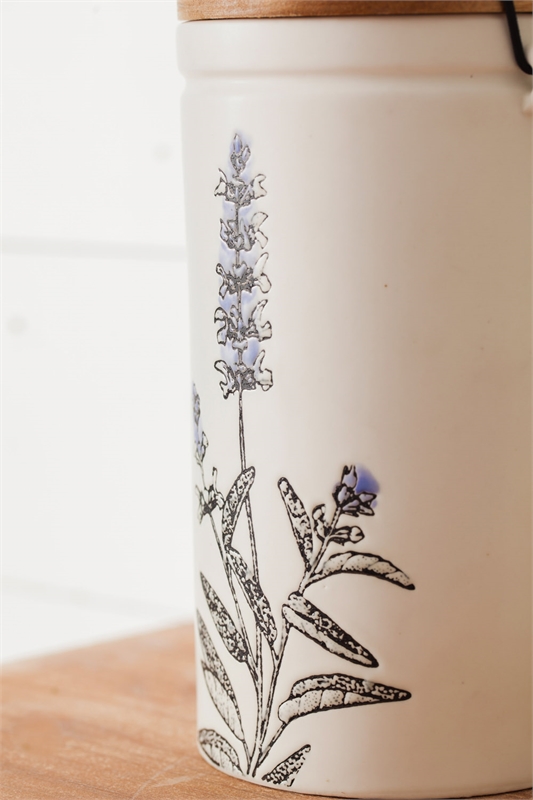 Stamped Botanical Canister Set
Set of three ceramic cream-colored canisters stamped with drawn botanical prints finished with brushes of soft color. Stretchy band is attached to the canister and can be folded over to give access to the inside through the hard wood lid.
More opaque than porcelain, stoneware is dense, impermeable, and scratch-resistant. The material is incredibly durable and microwave safe, making it an ideal choice for everyday. The other big benefit to stoneware is it is a nonporous material and won't soak up liquids.
This stoneware is durable enough to be passed down from one generation to the next. Due to its thick, solid composition, it can withstand natural wear from everyday use and high temperatures. Hand wash only.
Capacity: S: 28 OZ, M: 40 OZ, L: 52 OZ